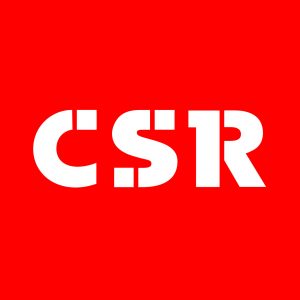 Grange Solutions are our trusted source of trades onsite and their professionalism and reliability is exceptional.
Matthew and his team manage regular industrial cleaning, landscaping, concreting and lawn maintenance, among other things – they always show up on time and deliver work on budget with clear communication every step of the way. Matthew also introduced CSR to simPRO, and it has changed the way we manage jobs. The software enables us to personally log jobs, and importantly ensures communication surrounding shutdowns and core production times are always relayed in real time, ensuring contractors are on site when it suits us best. It gives us the peace of mind to know that maintenance issues will be addressed and allows us to focus on what we need to.
I would highly recommend Grange Solutions to other Production Managers, they provide me with peace of mind and allow me to focus on my core business.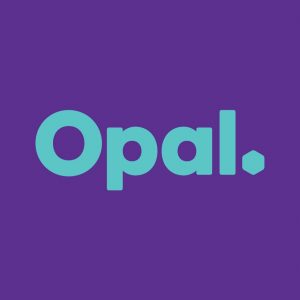 We engaged Grange Solutions to perform an overall huge and complicated project at one of our sites. It involved a wide range of tasks, from concreting, pressure cleaning, core drilling, electrical and gardening. Mathew and the team performed wonders, going far and beyond the original scope of work. The workmanship was excellent, very professional and above all saved us a lot of sleepless nights. We thoroughly recommend Grange Solutions to any future prospective customers. The team will look after your work with pride and care.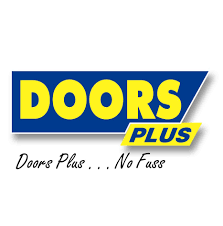 I have been using Grange Solutions for some time now and have found them very reliable and knowledgeable. They always do what they say they will and never charge more than what was originally quoted. The trades people on the team are very professional and accommodation and all the work is completed on time. Thank you! Keep up the great work.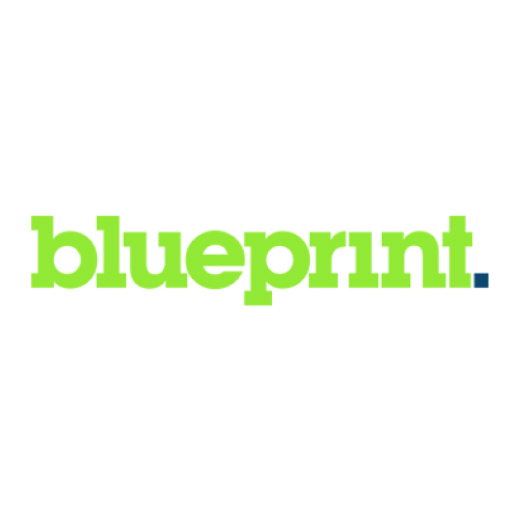 The team at Grange Solutions are a pleasure to deal with. The prompt, reliable and professional services provided, is exceptional from the initial enquiry to the completion of any job. Grange take the difficulty of any task and show an outstanding level of commitment to customer satisfaction through enduring all works are completed to the highest degree of quality.
Fill in the details below and we will be in touch with you to talk about your project needs.
Australia's number one choice for Asset and Facility Maintenance
© 2018-2021 Grange Solutions