WELCOME TO GRANGE SOLUTIONS
Australia's number one choice for Asset and Facility Maintenance


Landscape & Garden Services

Full Site Facility Maintenance
Site Repairs, Maintenance & Upgrades

After Hours Emergency Services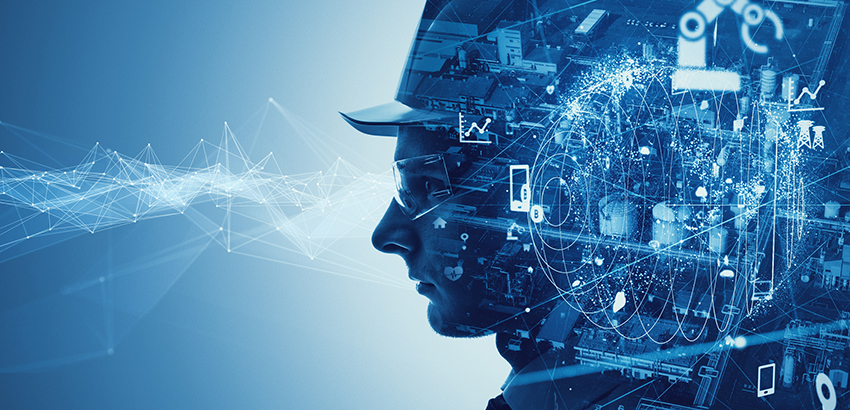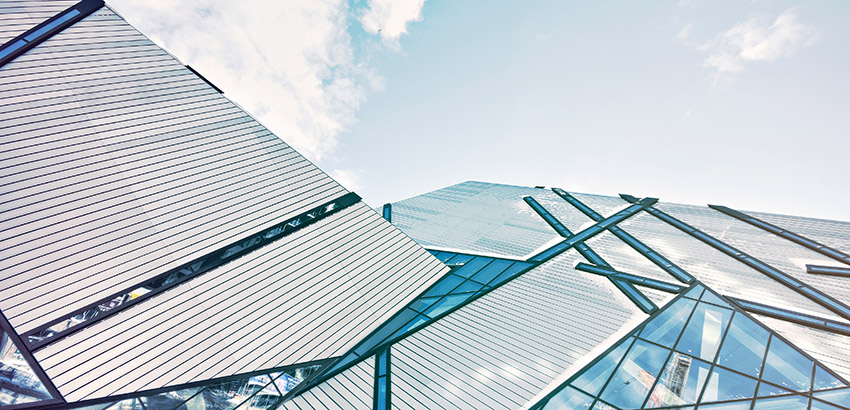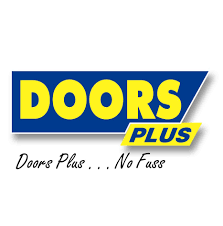 I have been using Grange Solutions for some time now and have found them very reliable and knowledgeable. They always do what they say they will and never charge more than what was originally quoted. The trades people on the team are very professional and accommodation and all the work is completed on time. Thank you! Keep up the great work.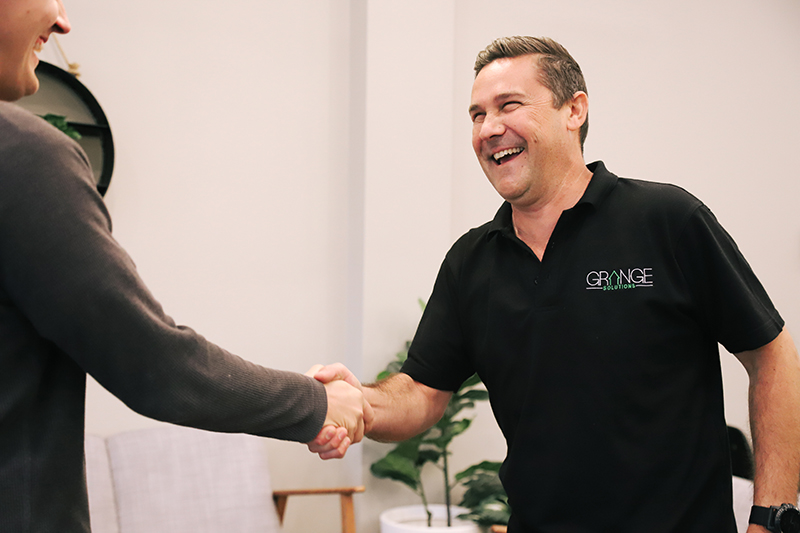 We're all about making your life EASIER!
It's time to get your productivity back.
Fill in the details below and we will be in touch with you to talk about your project needs.
Australia's number one choice for Asset and Facility Maintenance
© 2018-2021 Grange Solutions